What defines an artist?  Is it natural talent?  Expensive education?  Affirmation from colleagues?  Or is what defines an artist something more?
When I first got into the writing industry, I learned a powerful warm up exercise. When you sit down to start writing, start by taking a passage from a book by your favorite author. Type or write the passage out to get your mind thinking in words, in the rhythm of words, in voice, in your voice. Every day, before I started my four, sometimes five hours of writing, I would start by writing a passage straight out of Madeleine L'engle's book A Circle of Quiet.
I love Madeleine L'engle's voice in her nonfiction books. I wanted to write just like her and what better way to emulate someone you admire than practice writing what they wrote. In the end, this writing exercise helped me find my own writing voice. You see, I didn't know where to start as a beginning writer. Could I even call myself a writer since I didn't have anything published? And yet, what better way to find a starting place than to practice copying someone I respected.
Yesterday I received a disheartening email. One of our former workshop attendees had been told by a competing photographer to get her own style and come up with her own original ideas for photo shoots (implying that she was stealing her ideas). This, among many other things, broke our friend's heart. This competing photographer (if there even is such a thing called competition in the photography industry) accused her of copying her locations for family shoots and using her ideas for images. Brian and I know the former workshop attendee pretty well. She is an amazing photographer (whether she believes it or not) and has one of the most unique eyes. The way she frames images is tight and intimate. You are always drawn in. To have the wind get knocked out of her by a photographer whose work she respected is so sad. But what is even more sad is the mentality behind what this other woman was saying.
In essence, she was saying that a photographer must be their own artist. They must NOT copy other people's ideas but take pride in being original. She seems to believe that these are the elements that determine a good artist from a fake one. What do you think?
Having been in the writing world, I was disillusioned in a healthy way from the beginning. One of the first things writers learn is that every story has been told. There is nothing new under the sun. So now that we don't have to carry the pressures of thinking up a new story, go and write a great story!
It's the same with photography. I would bet that every composition has been done. What makes the image unique is our subjects and the spirit of who they are. Yes, we grow in our ability to understand light, or post process our color tones, etc. But these things are all peripheral to the ability to capture the spirit of our subject.
I'm also convinced that one way to become a great photographer is to apply the writing exercise and copy photographers you admire. If you love Carolyn Jensen's dreamy work, experiment with her photo tips and ideas. If you love Vivienne Gucwa's street photography, try to recreate her shots when you are out and about. If you love the way (my) Brian captures emotion without showing the facial expressions, give it a try.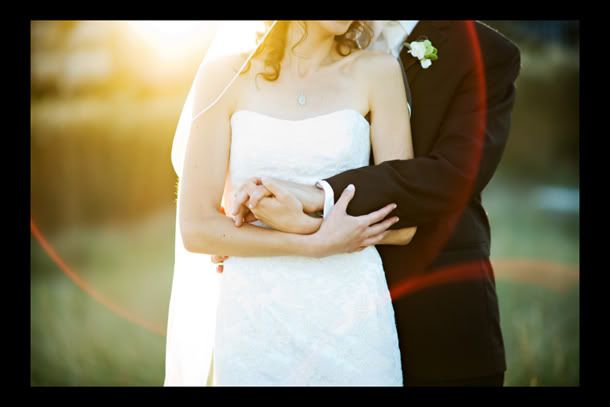 What better place to start!
Copy those you respect and admire until you find your own eye, your own voice. I believe wholeheartedly that we all have our own specific eye. But here's the thing: the journey to find our own eye–our own voice– is not an overnight journey. It requires courage and faith to believe in what we can't yet see in ourselves, support from those around you and humility to start with others' ideas until we see value in our own ideas.
One thing are Storyboard Artist, they visualizes stories and sketches frames of the story. Learn more about famous storyboards artist clients. What separates a true artist from a fake artist? Can I offer up some of my ideas? I would love to hear yours too!
I think a "true artist" is someone who hangs in there, against all odds because they can't help but create with words, photos, paintings, songs. They don't give up on the burning passion they can't shake. And they fight for their dream, even when others criticize their attempts.
_________________________________________________________________________________________________________
*Jump start the new year with Me Ra's Restart Your Creativity course.  Be inspired, empowered and filled with hope.  Begins Jan. 20th.